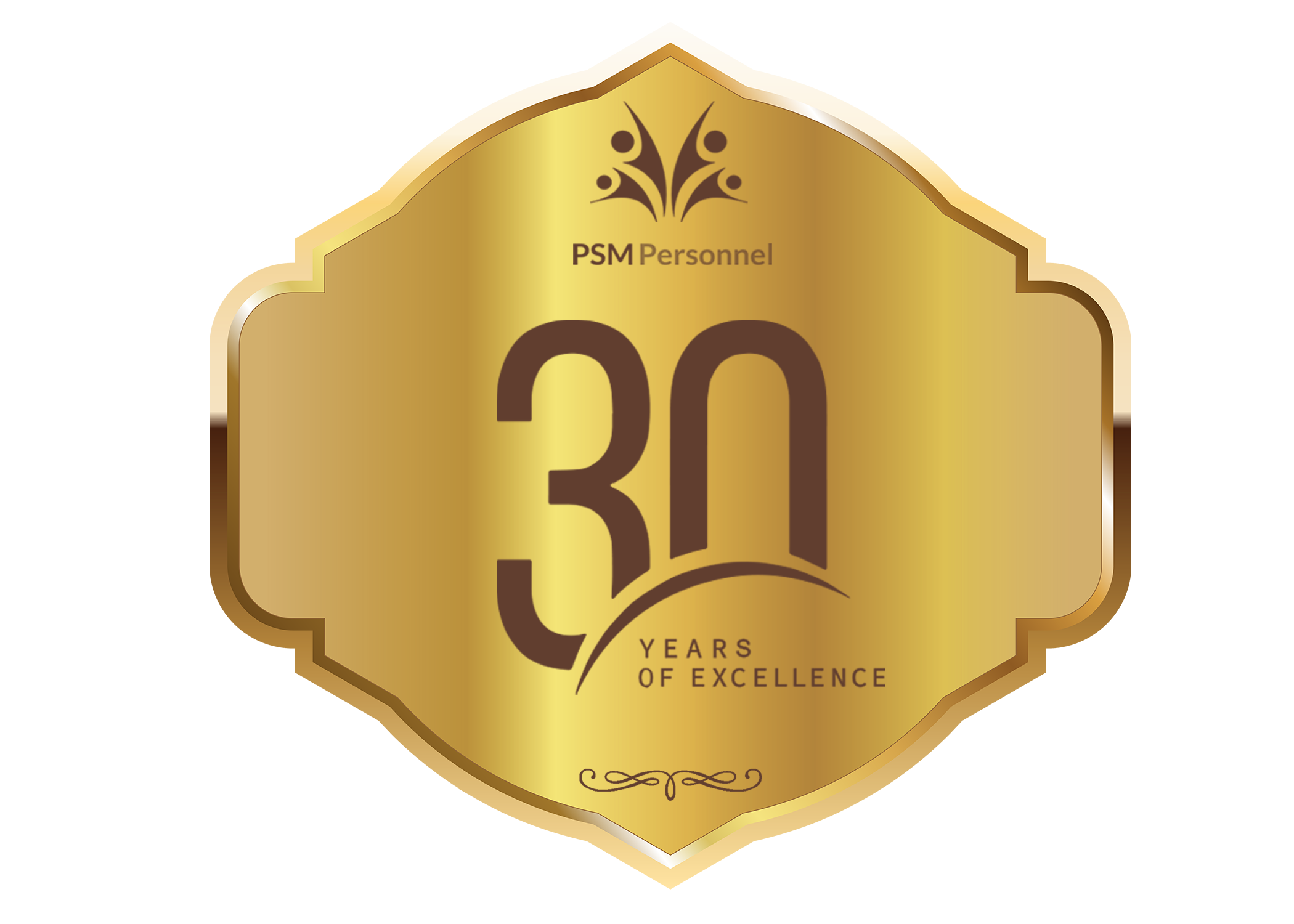 Based in Sandton, we recruit for all the major cities in South Africa and at all levels; from board/director level to recent graduate level.

Over the last 30 years, our word of mouth reputation together with our ability to build and maintain relationships in the industry, resulted in a database of more than twenty thousand candidates which enables PSM Personnel's recruitment consultant to find you the right candidate from all our country's pharmaceutical and healthcare sectors.

Because of our longevity in this industry, our consultants have extensive technical knowledge of your requirements and specifications and can therefore guarantee perfect candidate matches helping your business to retain valued personnel during all economic climates.

Our recruiting goes beyond skills and experience as a foundation to the hire. We look at mindset, attitude and culture fit so that you have a harmonious addition to your team and your overall business. Partnering with our candidates to find them the best opportunities is our priority. Over the years we have acquired clients from the four main healthcare sectors in our business. This gives our candidates access to a wide range of health conglomerate with international footprint ensuring unlimited career.
PSM Personnel aspires to add value through offering a professional and personalised recruitment service and recognises the value of a business model that embraces diversity, empowerment and professionalism.