No matter which service you select, all our candidates are screened and they go through both competence and behavioural based interviews including all the necessary verification checks.
PSM Personnel uses our large database, social media and external portals to search and match the right candidates for our clients.
In assignments where the talent pool is limited or where other means of recruitment would be less effective, PSM Personnel renders a discreet service to our clients, where candidates can be identified, matched and pursued by our sector specialists. At all times this service is performed with the utmost discretion.
We provide targeted and focused advertising on behalf our clients. We handle the responses, screen the candidates and provide a final short list for client interviews.
PSM Personnel's Talent mapping service has been helping clients to proactively identify the best talent even in challenging economic climates or growing markets. Because of our experience, business intelligence and industry exposure, we predict recruitment markets ahead of time. This proactive and strategic approach is used to forecast long-term hiring needs and to cultivate organizational support for new roles. We confidently bridge the gap between the client's goals and their future personnel to hire.
Our Skills Development Services
At PSM Personnel we undertake the role of Skills Development Facilitator on your behalf to ensure your company's Workplace Skills Plan, Annual Training Report and Pivotal plans are submitted on time.
The greatest advantages of utilizing contracting is finding a great variety of talent with different skills and bringing on new talent quickly as your business needs change.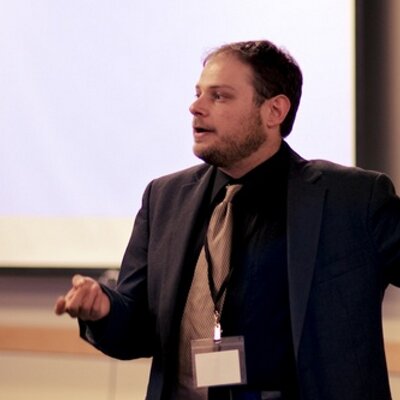 Matt Charney
Editor, RecruitingBlogs.com
Being a modern recruiter means being a business generalist. It's no longer about matching candidates to jobs - it's about aligning your talent and organizational strategic objectives to ensure your employer recruits and retains the talent necessary to stay competitive and cutting edge today - and tomorrow.
Looking for a first-Class Recruitment Agency?